Each of our masks is made by hand! My wife is making the latest mask, which will be launched a week later!
This is the absolute latest mask! Please do not compare other sellers' particularly cheap products with us! Our products and pictures are original, and every product is handmade! Cheap is not good quality!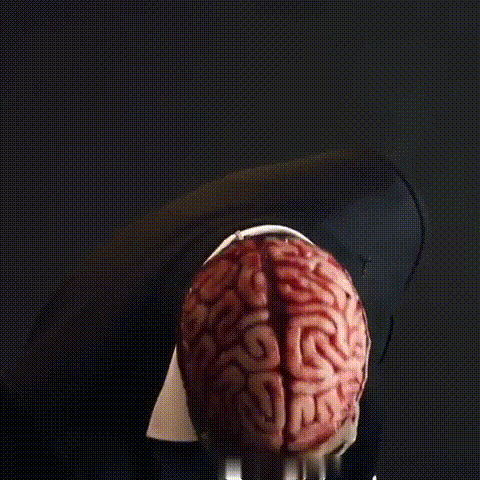 Excellent quality and comfort
This awesome mask is hand-made with 100% food-grade silicone and artificial latex to provide maximum comfort. The stretchable latex fits your head well. Very realistic! Bring it to enjoy the most primitive carnival!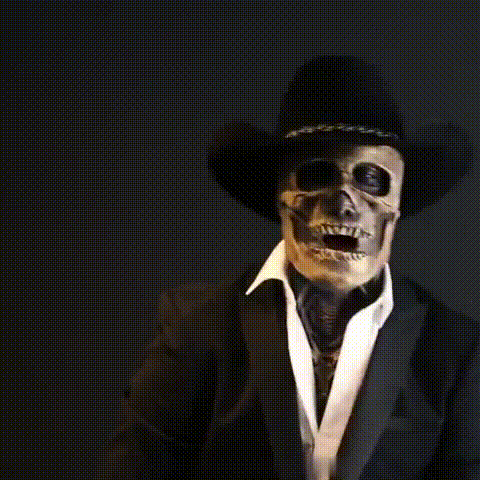 Best Costume
Suitable for masquerade party, Halloween, cosplay, carnival, Christmas, steampunk party, and other special occasions, and you will receive lots of compliments from this trendy vivid costume mask.
But friends who like pranks, please be careful not to play too much and make others sick and spoiled!